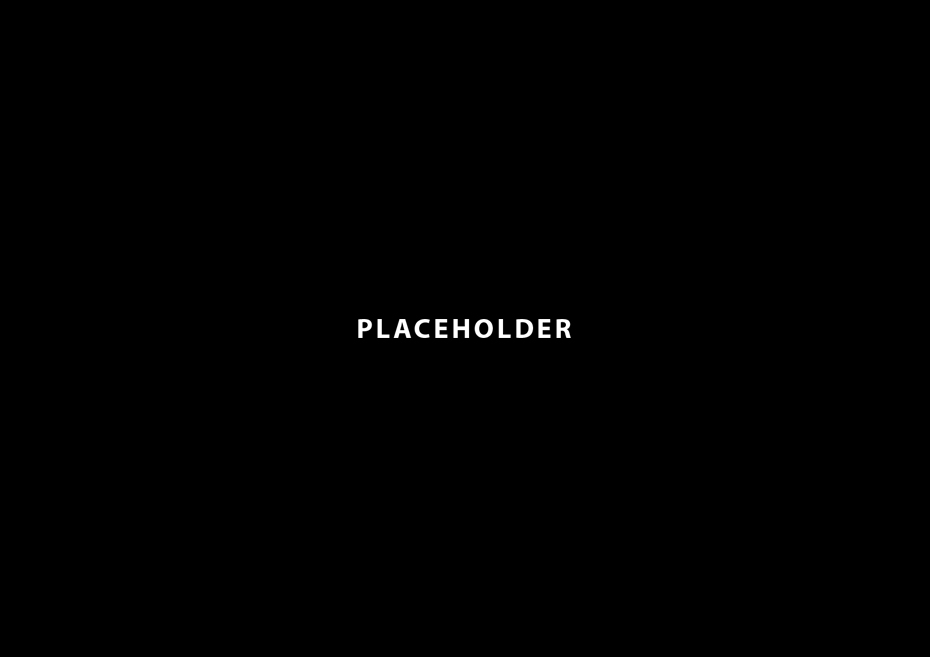 Search Engine Marketing
No matter where your potential customers are, our strategists will create a resilient online presence for you. We don't just claim it, we prove it. We provide valuable search engine marketing insights and tools that can't be found anywhere else. We believe in presenting results.
Online leads have a 14.6% close rate compared to only 1.7% for outbound leads such as print advertisements
We guarantee maximum performance to Google Adwords and Bing Campaigns. We make a proper structure so that your money doesn't get waste and the right audience gets attracted. We also provide A/B testing to progressively the performance of the campaigns. We also deliver comprehensive reports to measure ROI of the search &Display campaigns.
Benefits of Search Engine Marketing are :
Maximum performance to Google Adwords
Target right audience
A/B testing to improve campaign performance
Real time refinement
Reduce wasted advertising money
Concrete ROI measurement of search & display campaigns