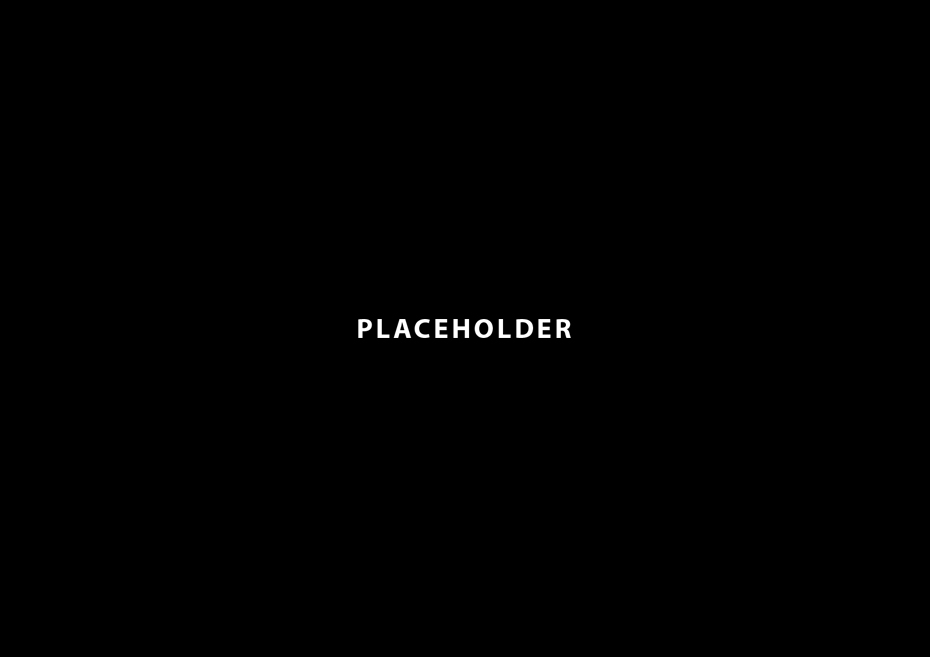 Influencer/Blogger Outreach
Mark Zuckerberg rightly said, "A trusted referral is the Holy Grail of advertising." In today's era, people influence people. Nothing is better than a reference coming from a trusted source. Influencer marketing leverages the power of personal voice and connection. Who are these influencers? They can be beauty, fashion, food or lifestyle bloggers/vloggers, trainers, or photographers. An influencer is someone who has an extensive follower number and a positive reputation amongst the audience.
Because influencer marketing is growing faster than the digital ads.
We help companies get involved with the audience with the help of the influencers. We categorize right influencers, generate and implement influencer marketing stratagems to increase the brand awareness and reach new audience.
Benfits of Influencer/Blogger Outreach are :
Rapidly grow the online presence
Elevate Brand Awareness
Blind Trust Factors of Clients
Increase Followers
Improve the Integrity and Reputation
Develop Organic Engagement