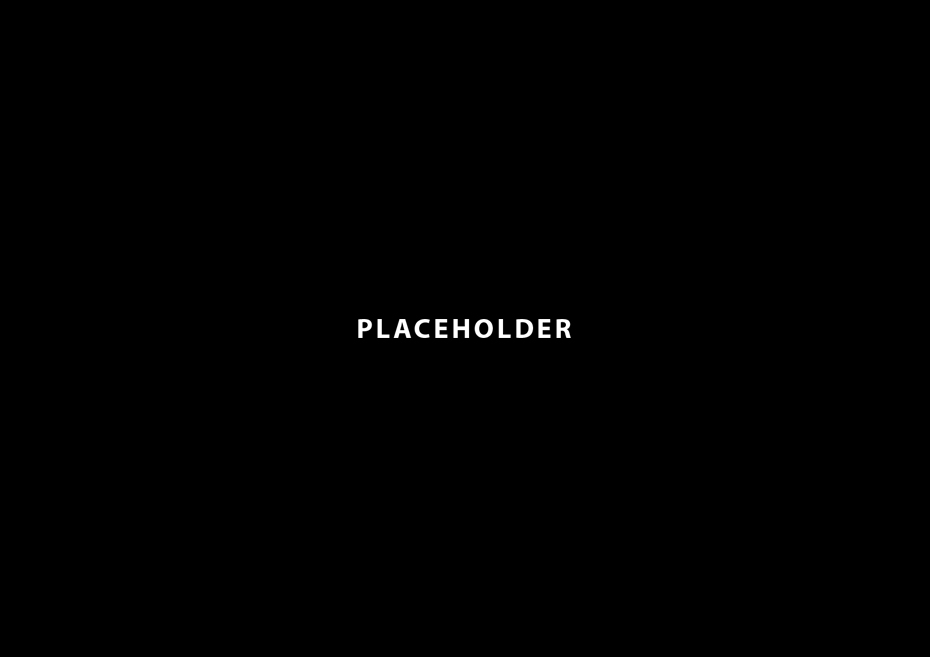 Email/Newsletter Marketing
Email marketing is all about reaching the right audience, at an accurate time and with the utmost impact. We have a team of experts who specialize in drip marketing and email automation.
Focus on growing your list all of the time as newer subscribers are more engaged adding to healthier open rates and ROI.
Additionally, we specialize in automation of the content, and Customer Relationship Management integration. We design, and develop the email broadcast list with quick delivery. We increase the response rate, reduce subscriber attrition and improve the ROI of emails altogether. Email is the third most influential source of information for B2B audiences, behind only colleague recommendations and industry-specific thought leaders.
Bnefits of Email/Newsletter Marketing are :
Deeper association with the customers
Saving time with email automation
Growing email list faster
Stellar delivery of Emails
Design & develop email campaigns
Having prevalent communications with the leads