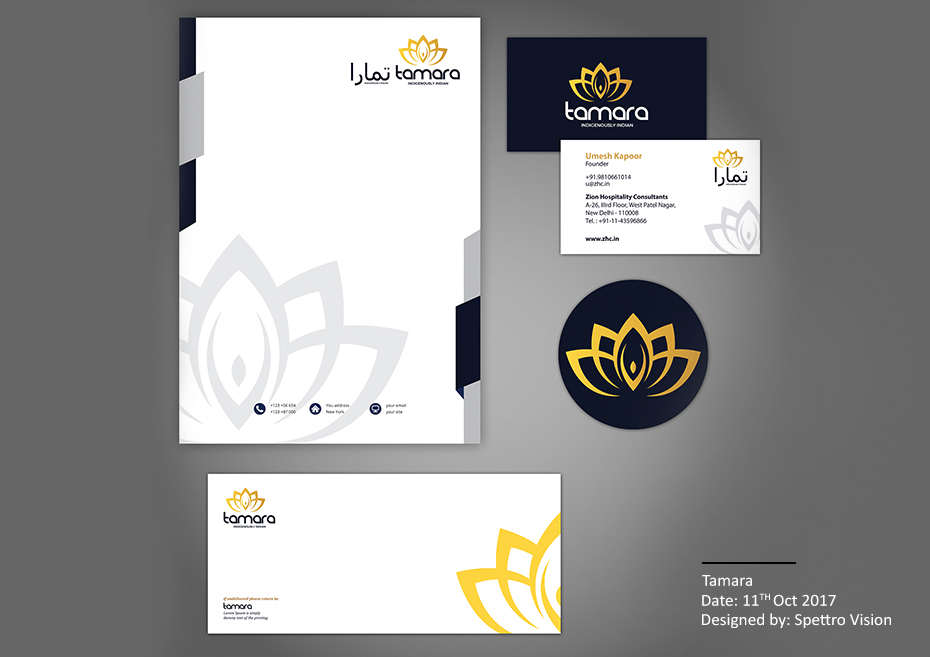 Branding
Over the years, social media has proven to be a worthwhile and potentially rewarding channel for companies, across the globe. Now more businesses are jumping on the bandwagon of social media. There are several social media marketing agencies but what differentiates us from the lot? With the growth of social media business pages, we make sure that we add value to a brand and not add clutter to the web.
We don't use social media to impress; we use it to make an impact.
We make certain that we take a close look at your business and generate powerful opportunity to engross and trigger response.Spettro Vision specializes in crafting high-quality content that attract, involve and convert potential customers. Also, we leverage exclusive technologies that logically and Algorithmically identify the potential clients based on their behavior, actions, demographics, interests, and customer insights.
Benefits of Social Media Management are :
Accelerate Brand Awareness
Generate Leads
Promote your Website or Business
Promote your Products or Amenities
Accomplish Higher Conversion
Gain Client Insights