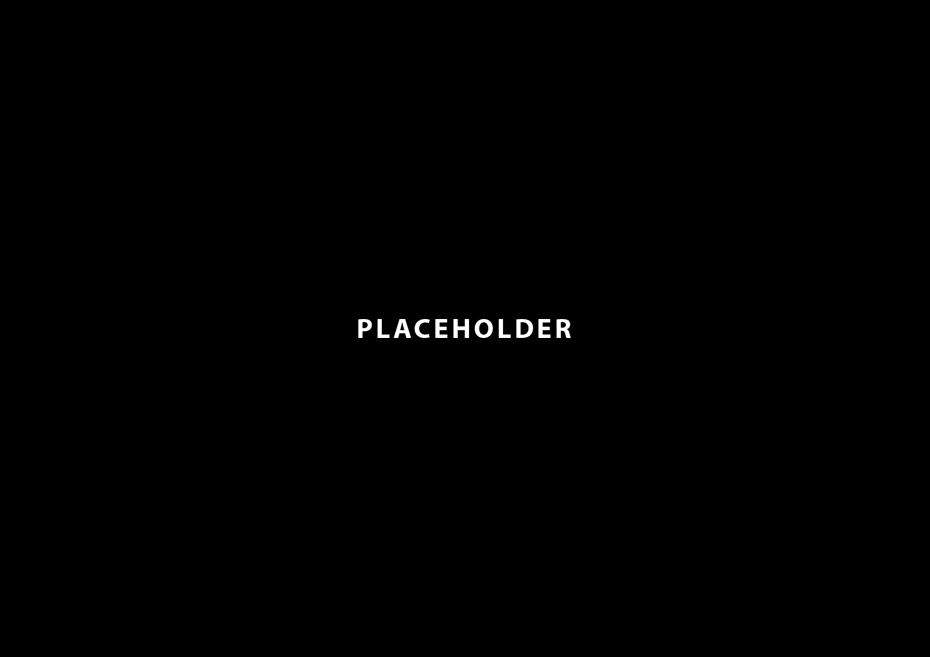 Youtube Advertising
There are across 1.5 billion people logged-in YouTube users across the globe. This makes YouTube advertising a must have package for your business. You can increase the impact of your message and can increase your brand awareness among people,More than one Billion people daily access to youtube atleast once in a day."
YouTube Marketing makes the customer feel smart.
Whether you're looking for in-stream, in-display, in-search or YouTube bumper ads, we help spread the reach & effect of your message and seize a deeper association with the audience.Videos are the future of digital marketing, so it's significant to think them as a part of your digital media mix.
Benefits of Youtube Marketing are
Increase discovery & brand awareness
Gain feedback from the clients
Promote shareability
Enhance brand value
Increase conversion rates
Better connection with the customers